Payment options remain one of the biggest challenges for Kratom Vendors across the industry. Unfortunately most payment processors consider Kratom an "Unregulated Pharmaceutical." This includes most Credit Card companies, PayPal, Banks, ect. We have had two PayPal accounts shut down already for this reason.
The good news is that our new payment options are here to stay for the long haul and you should never have an issue purchasing Kratom from us again!
Detailed information on each payment method is listed below. They are all completely safe options, and just as easy as using PayPal or entering your CC number!
Green money
Green Money is going to be your best option moving forward. The other two options; Venmo and Zelle Pay are a two-step process which require you to finish your payment offsite.
Green Money is an eCheck that only requires your Bank Routing & Account #'s. You can finish the transaction directly from our site. When you choose Green Money it will redirect you to the Green Money website to enter your information, and then will redirect to our site to let you know that your order and payment are complete.
**It usually takes 1-2 business days to process, but your order will be shipped as soon as your check clears**
For those of you whom are concerned about your personal info, and rightfully so, your information is COMPLETELY SAFE with Green Money!
Green Money is an eMerchant processor that has a long standing history. They work with, and handle transactions for many Fortune 500 companies. We do not have access to any of your banking information on our end.
Green Money works specifically with Kratom Vendors. They will be here to stay for the long run when it comes to processing your payments here at SLO KRATOM
**If your Green Money payment cancels itself or does not process, see our FAQ's page**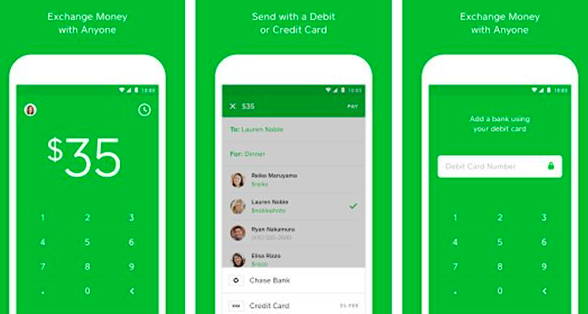 **SQUARE CASH IS CURRENTLY UNAVAILABLE UNTIL FURTHER NOTICE**
Square Cash App is another great option. For those of you who don't have it or ever used it, it is an app that is super user friendly to send money. Very similar to PayPal.
If you don't have it, search for "Square Cash App" in your app store. This is going to be the quickest way to pay because the money instantly transfers just like PayPal, so you won't have to wait a day for your eCheck to process like with Green Money. If you are in a hurry to get your Kratom and can't wait the day for processing, this is going to be your best bet. We will get your order out same day if you purchase during Post Office hours PST.
When you get to the payment page just click on the "Square Cash App" option and it will give you a detailed, step by step instructions on how to use it and where to send payment.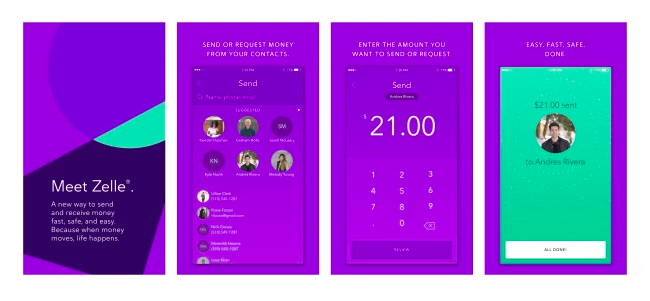 Zelle is an easy way to send money directly between almost any U.S. bank account typically within minutes. With just an email address or mobile phone number, you can quickly, safely and easily send and receive money with more people, regardless of where they bank.
You can simply download the Zelle app, or send directly from you online banking app/desktop dashboard. If you don't have the Zelle app you can also complete payment in the steps listed below..
1) Log in to your Bank Account and look for the option to transfer money through Zelle. Most major banks include Zelle in their online portal as an option to transfer money. If it is not there you can download the Zelle app.
.
2) Send Your Order Total to
Recipient: slokratom@gmail.com
Your order will ship as soon as we receive the payment.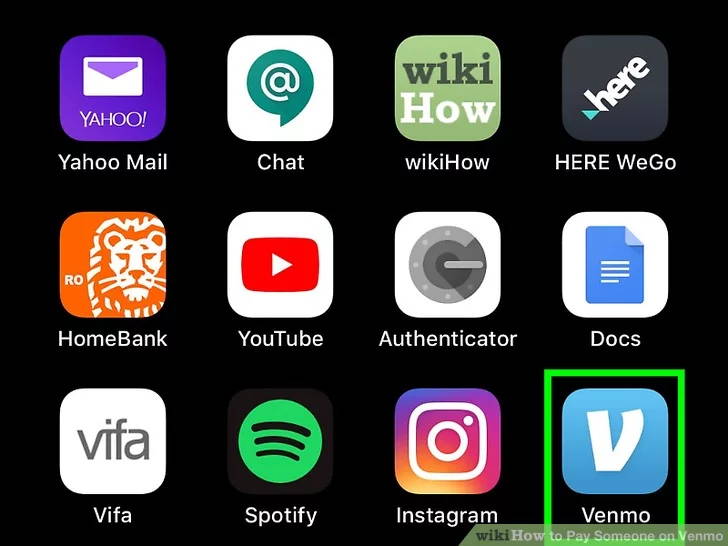 Select the Venmo App once you have downloaded it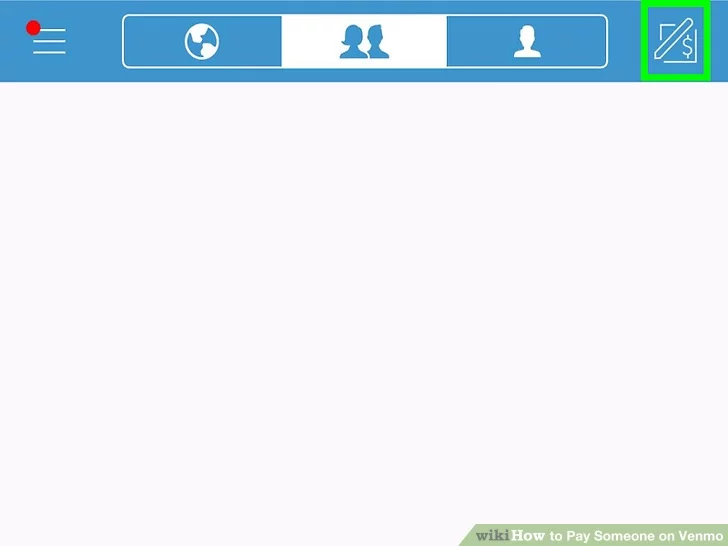 Tap the "Pay or Request" Icon in the upper right hand corner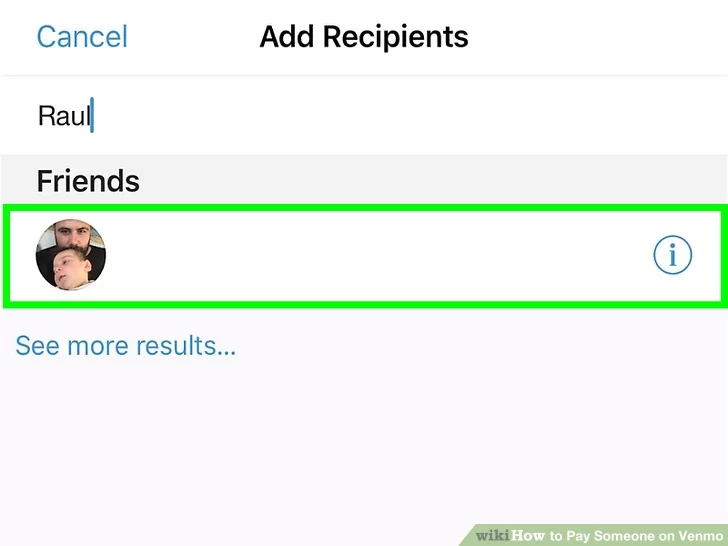 Send payment for the total amount of order to:
@ARTESUAVE (Glen Holmes)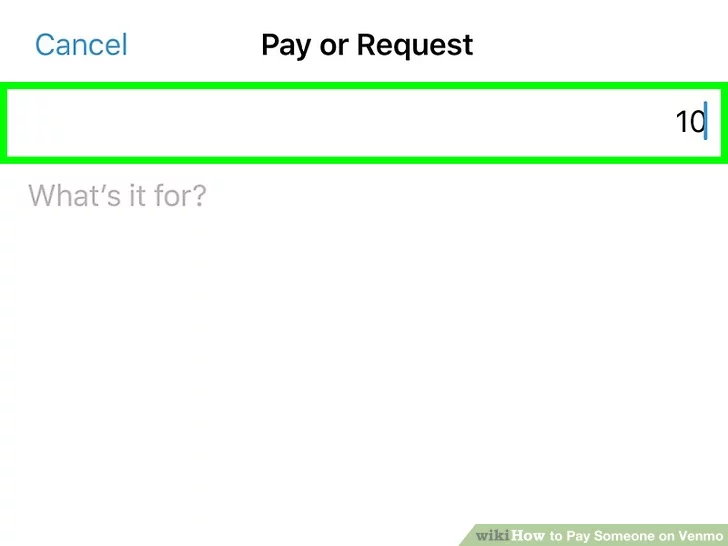 Enter the full amount of your order and include order # only
DO NOT MENTION KRATOM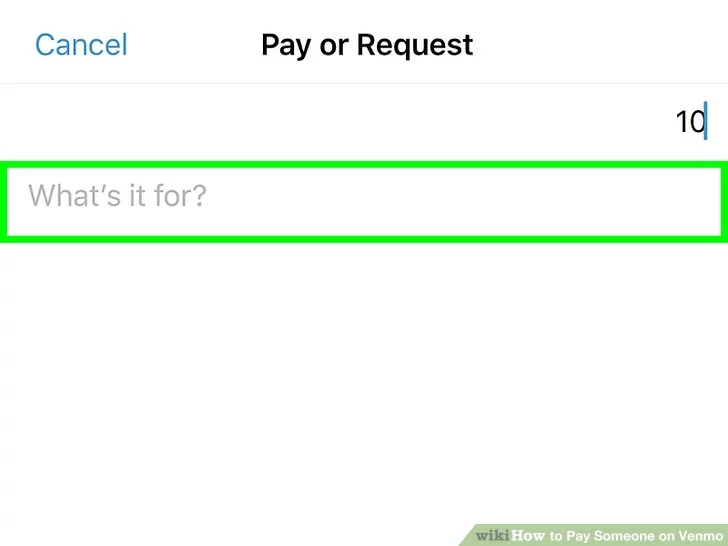 Write your order # only in this box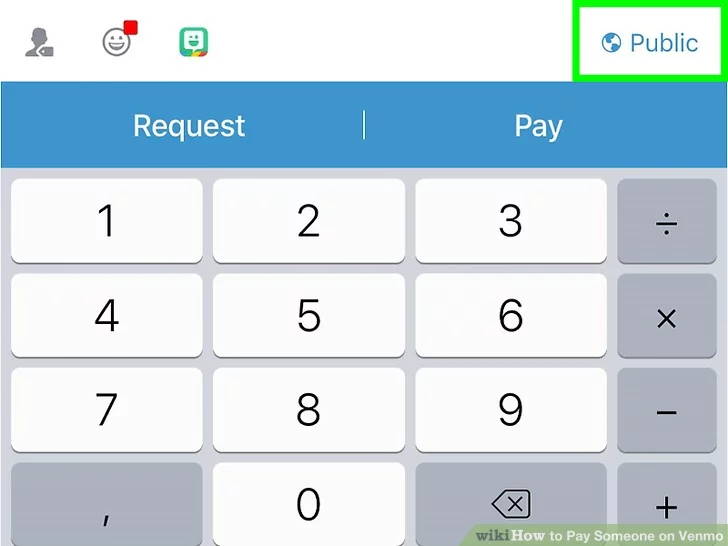 By clicking this button you can choose whether to make your payment public or private
Private is preferred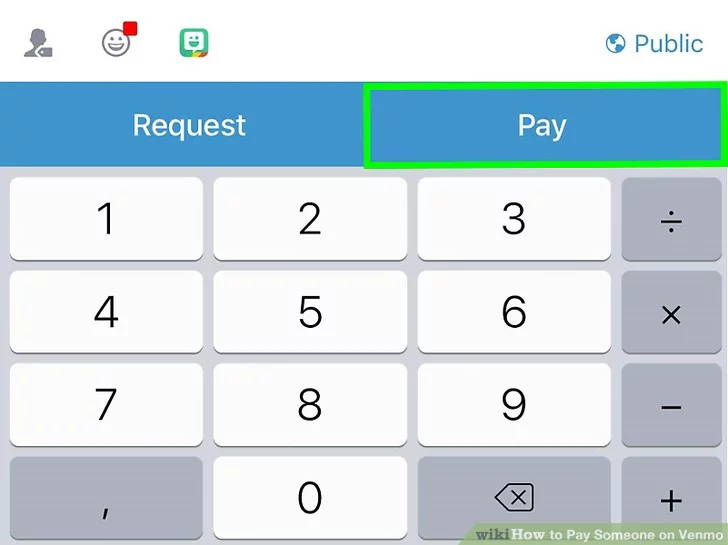 Simply click "Pay" to complete your order
If you have any other questions/concerns, or if these instructions weren't clear enough for you, feel free to CONTACT US and we will do our best to guide you through the payment process.
We also accept Money Orders on demand, but you will need to contact us to request that so we can give you mailing info